LATEST ARTICLES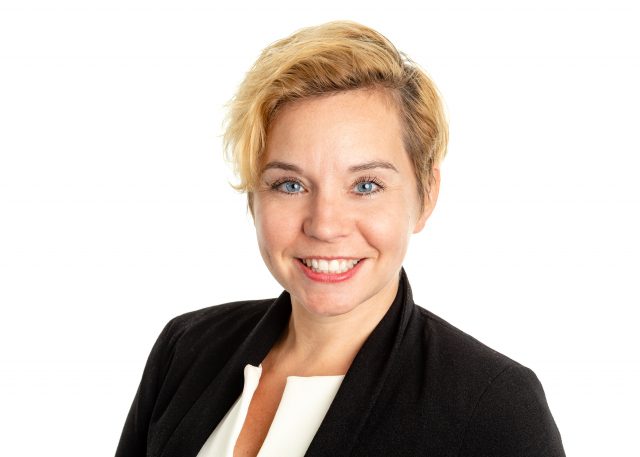 Cloud services now underpin every aspect of IT investment. From office applications to core business systems and, increasingly, artificial intelligence, a robust cloud service offering is a fundamental component of any MSP business model. But how much trust do you have in your Cloud Services Provider (CSP)? In today's challenging marketplace, clients are hard to find, even harder to win...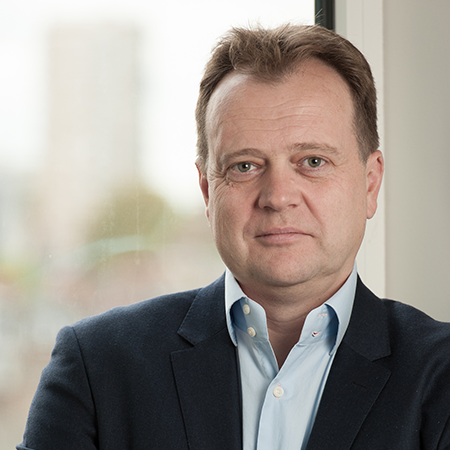 Paul Scholley of BlueJeans answers the question: which came first, agile working technology or societal changes in the nature of the workplace? The nature of work and the workplace has changed as companies move to agile working practices. Paul Scholley, VP of Sales at BlueJeans, explains the changes and the advantages of applying the new meeting tools. Scholley also reflects...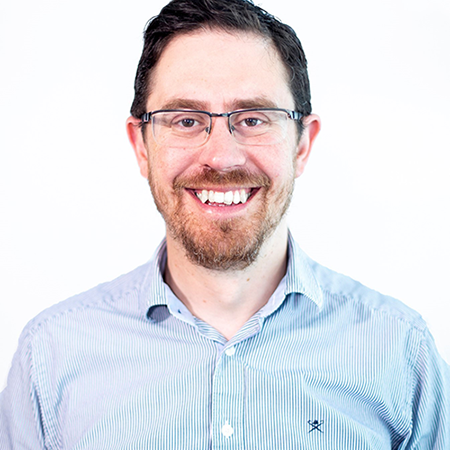 Creative workspace solutions distributor Ascentae has announced the appointment of John Vickerage as channel director. With over two decades of audio visual and unified communications industry experience, Vickerage has latterly worked at Huddly before making the move back into distribution. On his decision to join Ascentae, Vickerage comments "The modern distribution landscape is highly competitive and the large broadline distributors...
UC Expo 2019 offered trade and end users a chance to make side-by-side comparisons of dozens of collaborative and meeting room technologies. AV News and UC News were the show's official rich media partners and took the opportunity to record podcasts and this 'best of' video.

Throughout this series of blogs we have talked about some of the considerations that need to be made when choosing a new Unified Communications solution. What we haven't yet discussed is how your new solution is adopted by the people who will be using it. Along your project's journey you will no doubt encounter multiple vendor offerings, all...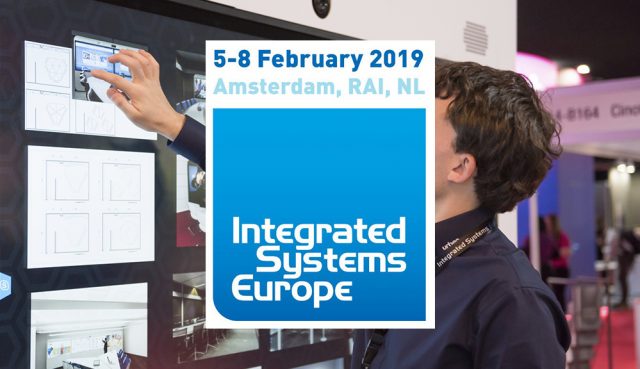 It might be a generic AV technology show, but ISE 2019 is such an all-embracing event that it has become the de facto European showcase for all things collaborative. Here, we give you an overview of what's on offer. ISE 2019 to showcase the finest in international AV All the connections you need at the world's largest systems integration exhibition The 2019...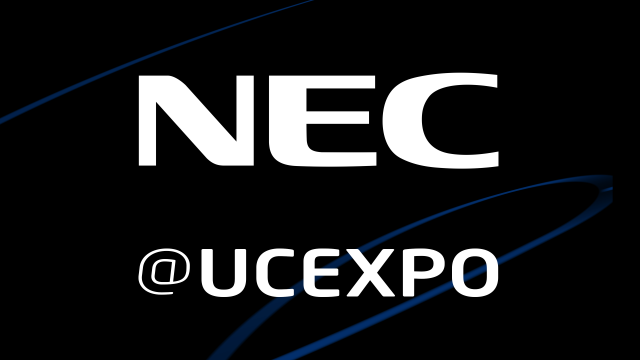 Industry collaboration brings greater relevance for end users  NEC Display Solutions today announces a partnership with UC EXPO, the first in a number of key vertical tradeshows to benefit from an industry collaboration which sees NEC place greater emphasis on vertical expertise. For the corporate sector, NEC Display Solutions and...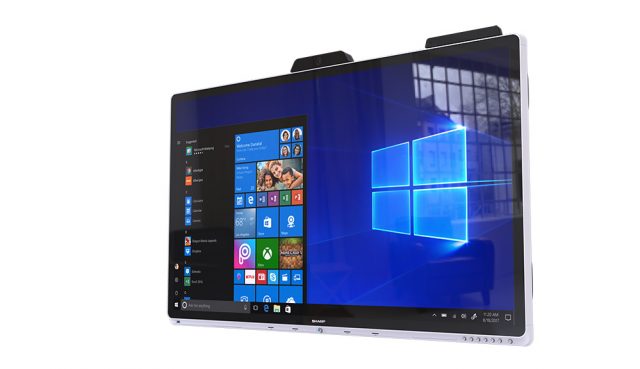 Sharp will launch its first Windows Collaboration Display (WCD) – the next generation of interactive displays designed to support and improve team work. The 70" 4K interactive display for enterprise and SMB offices, which meets Microsoft WCD specifications, combines Sharp's award-winning touch technology and sensors that can work with Microsoft Azure Digital Twins to monitor collaboration spaces. The Sharp WCD...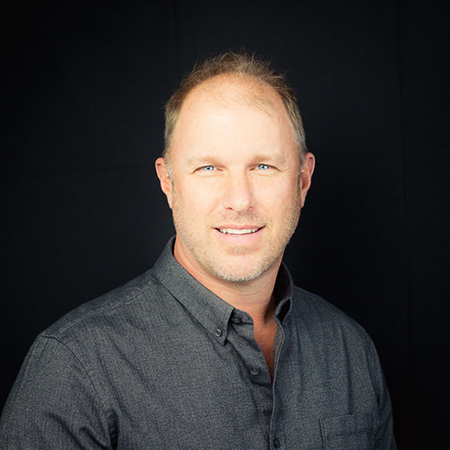 Avocor debuted its new Windows collaboration displays, featuring the world's most advanced touchscreen technologies at Microsoft Inspire. The new collaboration displays are fully compatible with Windows 10 and deliver the power and productivity of Microsoft 365 at room scale. Ideal for today's teamwork environments, the new Windows Collaboration Displays by Avocor offer teams new ways to connect, collaborate and...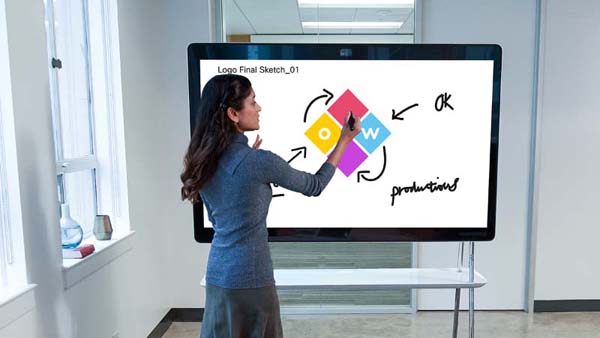 Huddle spaces are on the rise-and-rise: Sri Srinivasan of Cisco runs through some new solutions from his company that are due for imminent release. Knowledge workers bring their work from home to desktop to meeting room to coffee shop. In a recent survey, Millennials reported that they were much more likely to work at the same organization in five years...