Midwich Group has announced the signing of a global distribution agreement with Huddly, a manufacturer of high-quality video experience products. The agreement will expand Midwich's global Unified Communications and Collaboration (UC&C) offering.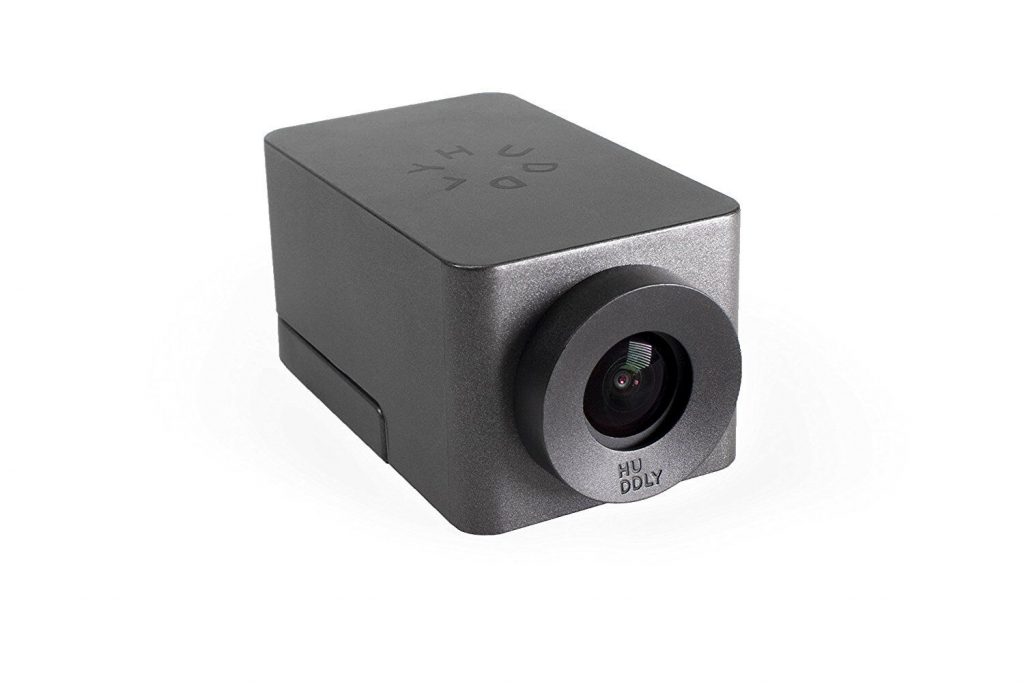 Huddly combines hardware, software and AI to create intelligent vision products for everyone who uses video to collaborate, whether they are in the office or working from home. Its solutions with industry-leading partners cover a wide range of scenarios, guaranteeing a high-quality video meeting experience on Zoom, Microsoft Teams, and Google Meet.
The full range of Huddly's products is available to Midwich Group channel partners in the UK & Irelan, with a phased rollout across Continental Europe and Asia Pacific in the coming months. This global agreement expands on the Group's existing partnership with Huddly in North America through Starin Marketing, inc. (acquired by Midwich Group in 2020), where there has been a rapid increase in demand for high-quality video experience products for the office and home environment.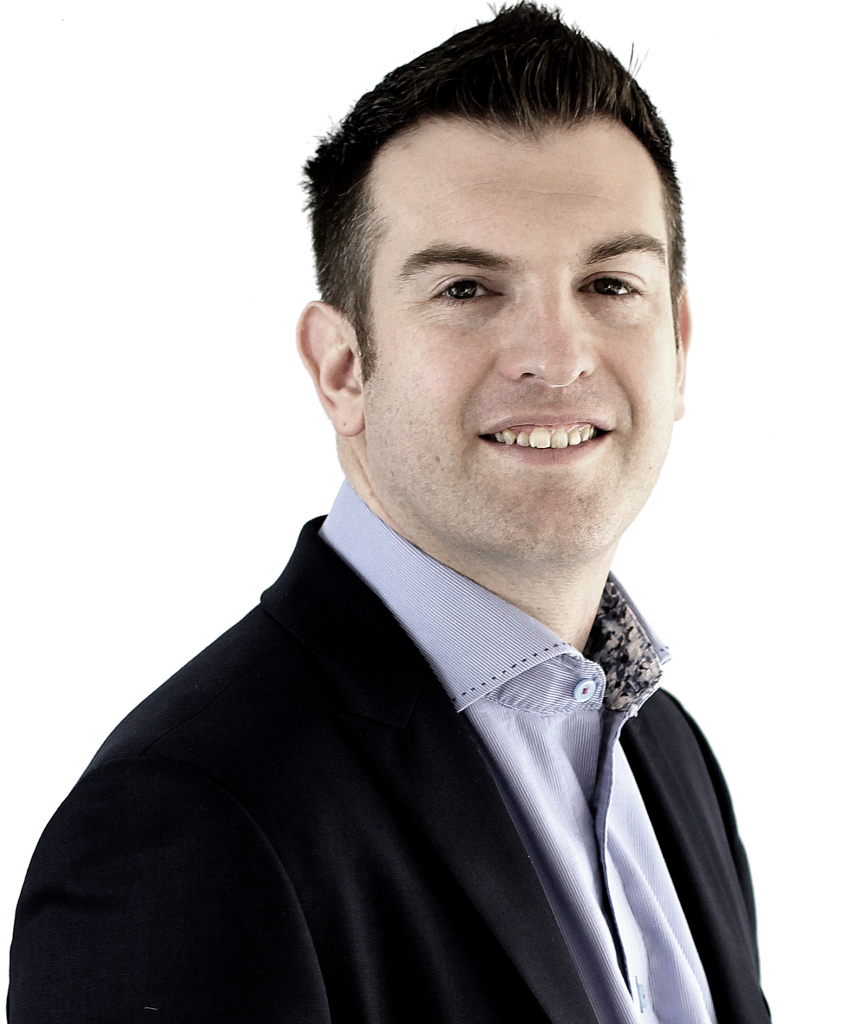 Huddly's range of products deliver a high-quality video meeting experience, which has become a necessity as part of a simple and effective Unified Communications (UC) setup. We are also excited to see Huddly working with other key manufactures in our UC&C portfolio to provide collaborative meeting room and home working solutions to our channel partners.
We look forward to working with Huddly to deliver their solutions across our global customer base."
Stein Ove Eriksen, CEO, Huddly, comments:
"Midwich Group is an ideal global distribution partner for Huddly and we are excited to extend our successful cooperation with a global agreement. Through their professionalism, competence and global reach, Midwich Group will help us bring high-quality video experiences to everyone."