UC News, AV News and Maverick AV Solutions are creating a boundary-pushing event that we would love you to be a part of. Connect – Age of Collaboration will be taking place at the iconic Design Museum in London on the 26 and 27th September.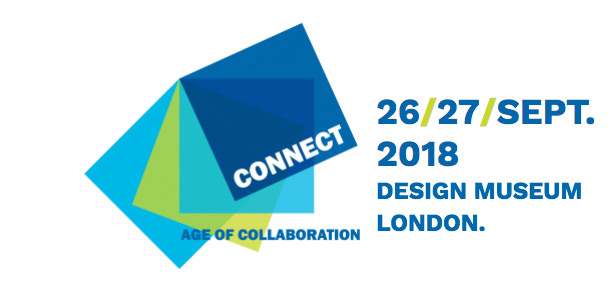 We know the future of work is collaboration, and businesses must transform digitally to compete.
The pace of this change means new thinking needs to be applied to every aspect of the modern workplace – from people to processes, from space to technology.
We are at the centre of this exciting conversation, working with the brands who are leading the way in workplace change.  It's the ideal time to host an event that will illuminate, celebrate and provoke.
Thought-leading
We've put together a set of inspiring thought-leaders, speakers and industry stars in a fantastic programme of over 50 cutting-edge keynotes and workshops. All based around the workplace of the future, we're working with a selection of our manufacturing partners to create exciting workshop spaces.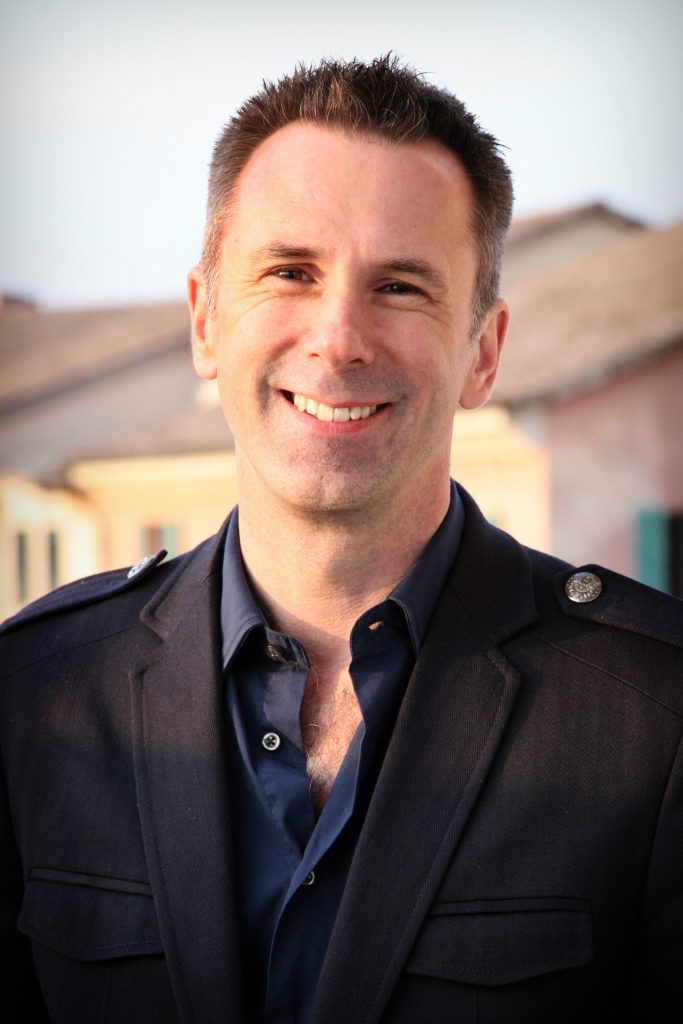 Keynote speeches will include a fascinating conversation between acclaimed broadcaster Spencer Kelly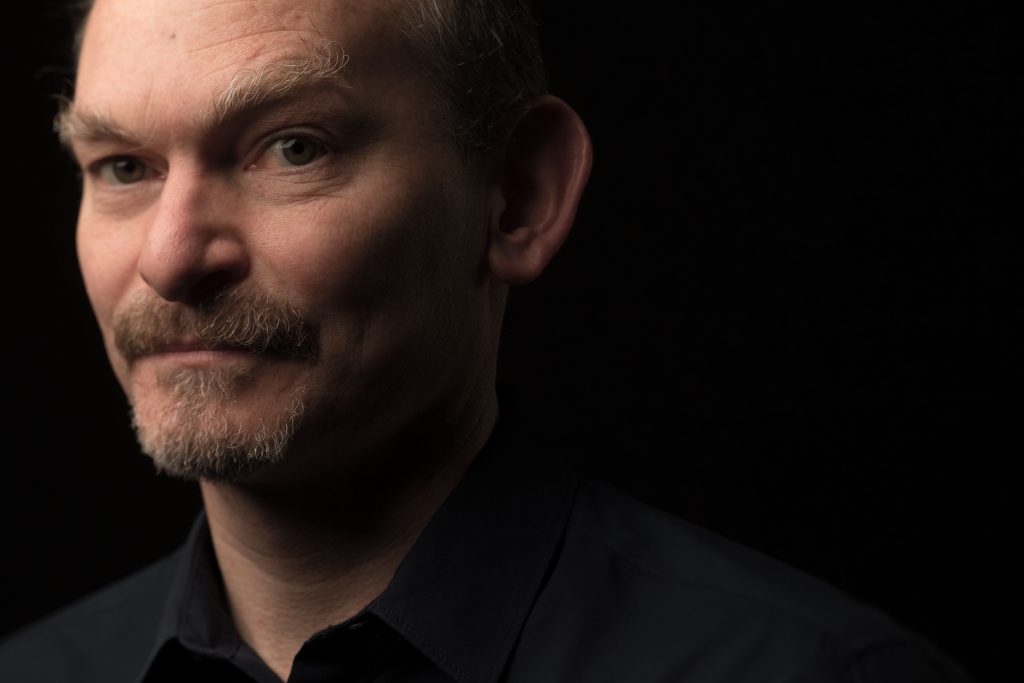 and
John Underkoffler, the visionary behind the Hollywood tech of films such as Minority Report and Iron Man.
Immersive workshop sessions will be led by presenting partners such as Microsoft, Dell, Cisco, Condeco, Zoom and Logitech.
Speaker talent from across the worlds of architecture, design, academia and human resources will present fascinating case-studies and ask searching questions about the future world of work.  Learn about the productivity power of "attractors" in the meeting room, puncture the myths of the Millennial workforce, or discover the surprising role of hallways and lifts, the "in-between" office spaces.
We have a special registration link for our VIPs if you can make it? https://www.connect-ageofcollaboration.com/vip.