Connect, the brand-new event from Maverick AV Solutions, has announced Spencer Kelly and John Underkoffler as the keynote speakers for its programme, featuring over 50 seminars and workshops on 26th and 27th September at the Design Museum, London.
The event, which will bring together the leading players from across the AV and IT industries is designed to share thought leadership on the future of the workplace – people, process, space and technology.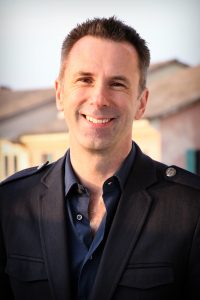 Spencer Kelly is a technology expert and broadcaster who has been awarded Tech Personality of the year at the 2015 T3 Awards. Spencer's knowledge and love for science and technology means he is no stranger to bringing forward-thinking topics to the stage; at Connect he'll be exploring the future of workplace tech.
Spencer will be joined by John Underkoffler the technological mind and drive behind Oblong industries and science advisor to films including Minority Report, Ang Lee's The Hulk and Iron Man. He is the 2015 National Design Award winner for Interaction Design; examples of his work are now in the Smithsonian Archive.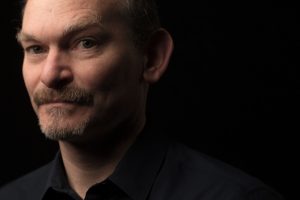 Delegates will be offered thought-provoking collaborative sessions with vendors, product roadmap reveals, and unique and practical challenges as part of a programme of engaging workshops. Speakers will include Rosie Haslam, director of architectural studio Spacelab, who will explore fascinating case-studies on the use of "attractors" to maximise workplace productivity, while Dr Harriet Shortt from the University of West England will illuminate the importance of "in-between" spaces – the corridors, hallways and lifts which play a critical role in collaborative work. Further industry and HR professionals will speak on subjects such as the needs of a Millennial workforce and the journey towards technological interoperability.
Microsoft, Dell and Cisco are the key partners in the event, providing workplace and platform insights and inspiration. Logitech, Zoom and Condeco are also confirmed as participating partners, offering fascinating future-forecasts as well as practical guidance.
Maverick's team of specialists are experts in identifying the support businesses need to face digital transformation with confidence. Maverick's relationships with world-leading vendors put them at the forefront of driving this adaptation for integrators and their end users in 2018 and beyond.
Connect has a perfect home at the Design Museum, London; an inspirational space and the ideal backdrop to a collaboration event. To register please visit https://www.connect-ageofcollaboration.com/ or get in touch with Maverick UK for further information.