What is Unified Communication? What does it do? How does it benefit me or my business? These are some of the questions that come to mind when one thinks about Unified Communication. In simple terms, Unified Communication can be described as a system of communication that connects or utilise several communication tools to improve the productivity of a business. It comes as no surprise that effective communication channels are paramount to the success of a business. Therefore, in-depth research and care should be taken when looking for a Unified Communication Solution.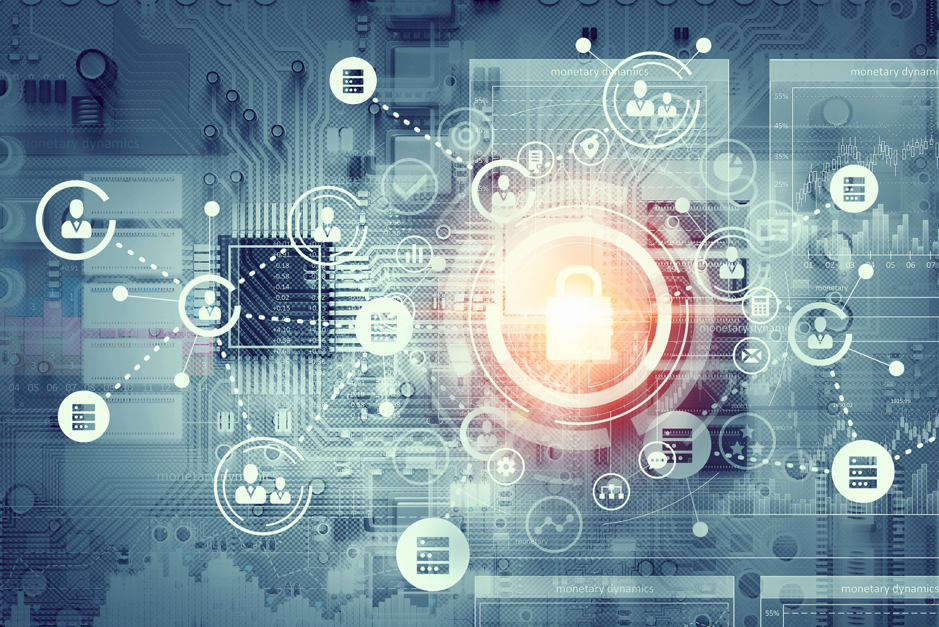 Unified Communications goes beyond a single form of technology or service, which is why the equipment, software, service provider and much more should be carefully selected. A lot of Unified Communication Solution Providers tend to woo customers like you with demo products, website whitelist, reviews and design. As alluring as this seems, we recommend that you pick out a UC service provider in terms of procedural requirement, adoption criteria and results. The strategy you employ for your Unified Communications solution has to be one that is direct and easy to implement. Reason being, a good Unified Communication strategy can result in increased efficiency, high return on investment (ROI), reduced carbon footprint, enhance workflow and processes, improved working environment and team morale, faster time to market, user adoption and many more.
The key to a good and effective strategy for Unified Communication is understanding. One must understand the goals of the unified communication network, how it serves the end users and how easy it is to adopt. Communications is integral to the success of a business as it helps create time and remove obstacles that hinder creativity. Below is a checklist to help you better understand and make a more informed decision about the Unified Communication solution to go for;
They type of device your user will be using on the network like; mobiles, tablets, room-based video conferencing equipment, Mac/PCs, BYOD etc.
Is there a need for instant communication during a simultaneous meeting or during collaboration?
Will you require single or multiple connections for a single meeting, video/phone presentation?
Will there be need to contact people externally? If yes, what devices are compatible with the technology or solution that are already setup?
What are the key components that will aid workflow such as; calendar management desktop UC tools like Skype for the business?
How is content being shared in a room and how does it have to be shared on the UC network, as well as what kind of content is to be shared?
Other questions relate to the service wrap, booking process, invites for sharing of information, errors that might arise, how the system and what needs to be done if a dial-out is to be carried out?
There is still a lot more to consider before one settles on a UC strategy to implement. For you to achieve the desired outcomes, simply buying a new equipment or choosing a supplier would not be enough. There has to be a careful analysis of the options available. This is similar to our approaching in buying cars, we often pick out a car that will meet both our present and possible future needs.
One of the best ways to implement a strategy for UC is to approach it from a service offering, service wrap and equipment provider point of view, which will ensure that your business gets the most realistic and sensible solution. Investigating and acquiring more knowledge about Unified Communications will allow you to make better choices which will go on to influence deployment speed and adoption levels positively. The growth and goals of your business will depend on how well you are able to utilise Unified Communications.
In our next post, we shall be exploring the rationale for managing the process both internally and externally for the purpose of consulting or delivering Unified Communication solution. Also, we will be exploring the possibility of adopting a UC strategy that serves as an on-premise solution as opposed to multi-talent cloud solution or a hybrid of the two.
By Kennie Cole | Unified Communications| AVMI