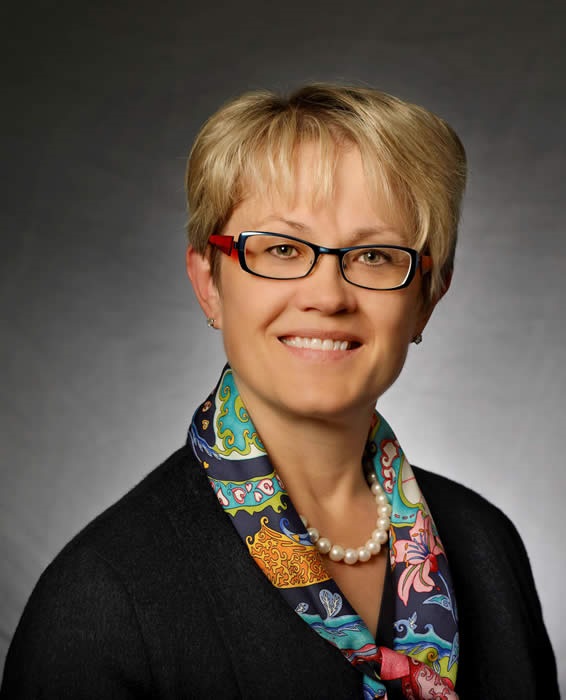 Nureva Inc has announced the Nureva Developer Toolkit to give developers secure access to a growing collection of cloud-based APIs for Nureva audio systems. Using APIs for device management and device control, third-party and in-house developers can easily access device information, update firmware and control settings.
Customers can now automate daily routine tasks and leverage a broader ecosystem of integrated products and applications. For example, customers could build a custom application that notifies them if a Nureva audio device becomes unavailable, write a script to install firmware updates or leverage an integration to their room control system. The Nureva Developer Toolkit will allow organisations to quickly manage their Nureva audio systems the way they want and easily connect them to a broader ecosystem of applications and products.
Nureva continues to focus on simplicity with a modern cloud-based solution backed by Microsoft Azure's infrastructure to give customers secure access to their devices from anywhere. The world is undergoing digital transformation in every industry, and traditional audio-visual approaches that depend on multiple layers of local servers and exploitable password-based authentication will limit organizations that are seeking ways to get the most value out of their technology products.
A recent State of API Integration Report reveals that efforts to deliver connected experiences via digital platforms depend critically on an organization's API integration strategy. Over 80% of respondents consider API integration a critical part of their business strategy. The Nureva Developer Toolkit allows customers to integrate Nureva audio systems safely and seamlessly into other applications and streamline business-critical information and processes.