Opinion
Balancing the budget
Why UCaaS could be the answer
In this day and age, it's safe to assume that in nine out of ten work meetings, there will be at least one person dialled in remotely, whether it be visually or audibly. With flexible working becoming more common, it's rare that a meeting will be entirely 'in-person'. There are so many different tools and technologies that can enable this, and these tools, when used correctly, can help improve the experience for everyone. Gone are the days of unreliable, unbearable dial-in connections – now we can have a fully immersive experience, regardless of location or device. But while the deployment of UC is continuing to rise, new evidence suggests that there are still plenty of barriers in the way that could potentially be hindering adoption. Richard Buxton, head of collaboration at Node4 assesses the challenges businesses are facing when it comes to adopting UC and the most efficient, cost effective way to overcome them.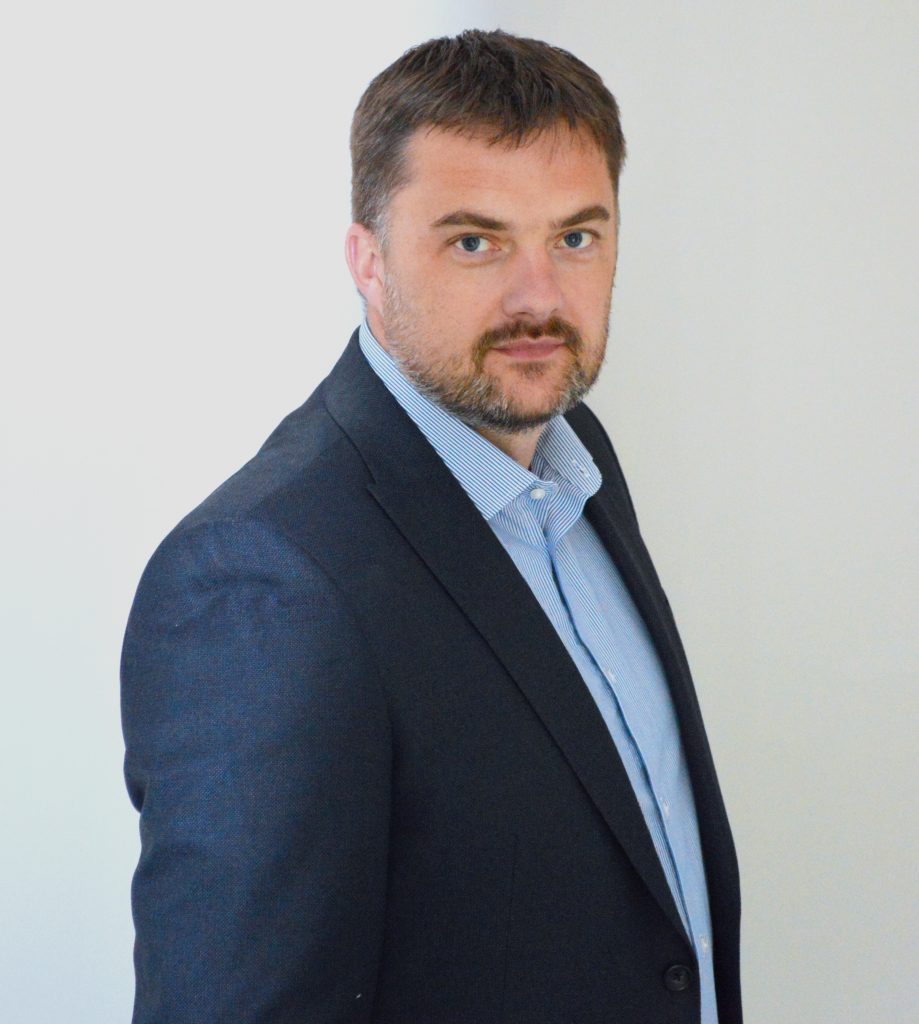 New research published by Node4 suggests that, although there is not one factor singularly responsible for holding back UC investment, the biggest limitation was identified as monthly costs, with 31% of respondents agreeing. When it comes to IT budgets, it's no surprise that UC isn't at the top of the list, however, with the growing need for collaboration in the workplace, it's important that businesses ensure they are allocating budget to allow this to happen as easily and as smoothly as possible.
Additionally, the report found that other barriers in the way of adoption were scalability (20%), user training (19%), the need to deal with multiple vendors (19%), and poor data sharing abilities (19%). Taking all of this into account, businesses should be looking at how they can best overcome these hurdles, especially as UC provides so many benefits for employees and businesses striving to be agile.
When it comes to a business, communication is key, especially with employees working remotely. So, the collaboration industry can easily begin to tackle some of these issues head on. One of the biggest drivers behind remote and flexible working has been the advent of cloud technology, which enables easily accessible services and solutions at a competitive price. The UC industry, then, can take all of this into account and offer a cost effective, easy to use and scalable solution – Unified Communications as a Service (UCaaS).
Becoming agile
 Essentially, UCaaS delivers collaboration technology such as voice, messaging, file sharing, video conferencing and collaboration, all via a cloud model from a single application or platform. This enables employees in the meeting to interact quickly and in multiple different ways, all from a cost-efficient platform.
UCaaS therefore enables users to be more productive and efficient when working remotely, supporting a more agile business approach. Gartner has even predicted that there will be a firm increase in UC spending, and the industry has already seen that the migration from on-premises UC solutions to a cloud-first model – such as UCaaS – is well underway. UCaaS is the perfect answer to businesses keen to adopt the much sought after 'agile' approach.
UCaaS solutions are also light on capital expenditure, meaning that it directly helps businesses get over the biggest limitation they were initially facing. Additionally, a hosted UCaaS solution enables access to the latest functionality, means less internal business admin, a guaranteed service level agreement (SLA), and a level of expertise that can be hard to achieve internally – particularly when it comes to smaller businesses. Again, this deals with some of the previously mentioned setbacks suggested in Node4's research, as there will be no need to deal with multiple vendors and user training is kept to a minimum.
Other business benefits include companies being able connect to any device and collaborate across one service, being able to control cost spikes, detect inefficiencies and manage calls better, and allowing employees to securely file and connect easily – no matter where they are.
However, with there being so many UCaaS providers and solutions available on the market, and with businesses facing issues such as cloud integration, security, compliance and support – where can organisations begin when it comes to comparing all of the options out there, and how can they tell if it'll be worth the investment?
 The UCaaS market
 The best place to start when it comes to comparing UCaaS providers is starting with what you know best. Your customer's business. Think about what your customer want to achieve out of adopting UCaaS and set some targets and expectations that are practical and achievable in both the short and long term.
Planning against these targets will help businesses keep on track by accurately and consistently measuring the impact of the strategy. It will ensure that the third-party solutions will align with business needs, and that everything stays within budget.
It's also important to keep some specific considerations in mind. Having a list of UCaaS applications offered can make it easier to decide whether the provider meets or exceeds the functionality requirements. Cost will also be a key factor, as some providers will only offer the required functionality at a premium cost. There may have to be some compromising on the cost, but make sure you've researched into it fully.
Also, when relying on a third-party provider to deliver business-critical functionality, such as UCaaS, having solid SLAs are essential to ensuring uptime and performance meet your business requirements. Additionally, check out the network access requirements. How much access to your network does the provider need in order to implement and support its UCaaS solution? How does this impact on the business' security and compliance posture?
It's important to take all of this into account when selecting a UCaaS provider. Finding one that suits all the specific business needs, while staying in budget, can seem like a mammoth task, but keeping the above considerations in mind can take away a lot of the pain.
Additionally, once the UCaaS provider has been selected, possibly the best advice out there is to simply find out every last thing the chosen technology can deliver and make sure that everyone has user training so the customer can really maximise ROI. If all your customer's employees understand the technology, it can help smooth out any difficulties and consistently deliver a rich user experience for every meeting.  In addition, your chosen provider should offer ongoing consultancy to ensure that users adopt the features that have been purchased.
Connected workforce
 Since the first IP-based voice networks were built over 20 years ago, Unified Communications has come a long way. Around two million businesses in the UK alone have adopted hosted voice – and it's predicted that by 2020, 50% of businesses will have taken on hosted solutions.
We have now entered the modern era of the 'connected employee', and UC has helped to usher this in by allowing a more agile and flexible working culture within many businesses. By investing in the right UCaaS solution, businesses can embrace and drive this 'new normal' into the next generation of UC and collaboration, benefiting both employees, and the business as a whole.