With the expansion of global businesses, the rise of the remote worker and move towards more flexible working, businesses are seeking the right technology to connect their teams and make sure they're working together efficiently. Vicki Goodlock considers 5 factors that can impact on your strategy for user adoption.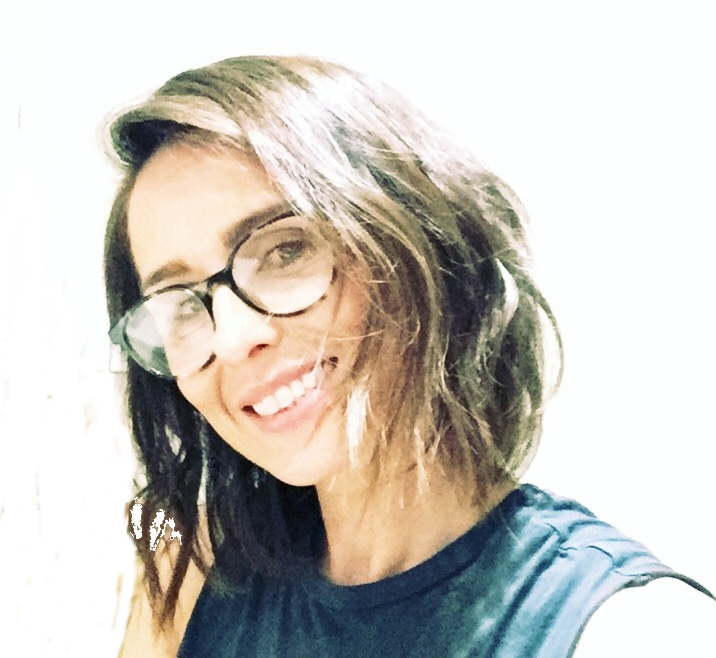 Many companies have made the mistake of investing in collaboration technology assuming employees will suddenly adopt it – and it will work perfectly from day one. Don't make the same mistake! Before you invest in these tools, it is important to ask the right questions. Listen to your employees and ensure you find the right solution for your business. Create a strategy for how you are going to use it – otherwise, it is likely to become a hindrance rather than help.
When employees are not shown how to use tools like Slack, Microsoft Teams or Asana, they end up causing more problems – sending too many messages, forgetting to tag or assign users to a task. Work gets missed, or they forget to update settings so others can't access documents or edit where needed.
Five step programme
Digital collaboration tools when used correctly can offer huge benefits, save time, aid collaborative working and allow remote staff to feel more involved. Here are my 5 tips to help you make the most of these technologies.
1. Plan                                                                                                  
Don't expect a collaboration tool to instantly solve your company's communication challenges. First, you have to implement them strategically and communicate how the business should use them.
Identify how you want employees to use the tool, and build an onboarding program around this.
2. Encourage
A lot of collaborations tools can unfortunately end up being dominated by one or two employees, in the same way a meeting can. Try to encourage others to give opinions and provide feedback to those who aren't appearing to participate. There are also tools available that can provide options where peoples identities are hidden. Tools like Enswarm allow shy or quieter members to feel more comfortable voicing their options.
3. Balance
Being connected all the time can be really distracting, and with collaboration tools pinging on our phones and laptops continually it can be hard to keep focused on other activities. Many companies that have found successful ways of using collaboration tools have implemented times in the day when tools are turned to silent. This allows people to take a break from the 'always on' mode we are sometimes trapped in. Ensuring balance in the workplace is key to helping employees engage with these tools, without overloading them with information.
4. Efficiency
To get the most out of collaboration tools it is imperative to be efficient. When updating documents, it is more efficient to share the document via apps – like Dropbox – rather than sending multiple versions over email. This way, you can ensure that people are always viewing or working on the latest version. Some companies have gone as far as banning the sending of documents via email! This might not work for everyone.
5. Location, Location, Location
Communication tools are often seen as a solution to cut through time zone issues, but just because everyone has the ability to log in at different times and work, doesn't mean you shouldn't catch up with people and check everyone is on the same page.
To get the best out of these tools when using them globally, arrange 'catch-ups' with employees to discuss any issues that might have arisen while they were online. This way employees are more likely to feel engaged, and issues can be cleared up before becoming an irritant.