When, in early 2020, COVID-19 pandemic began to disrupt business as usual, award-winning Digital Signage specialists, Handy AV quickly developed a number of solutions to support businesses to remain operational and safe despite the difficult commercial climate. Two products, HandyCHECKPOINT and HandyPOS Hand Sanitiser Station attracted the attention of Needpipe.com, an American consulting firm, who recognised the potential of these solutions for companies in the USA.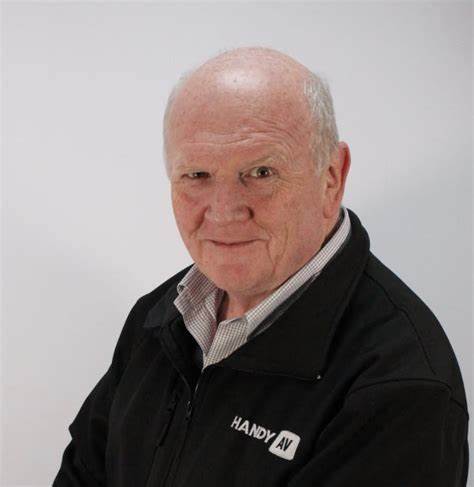 Needpipe.com is a digital transformation consulting and managed services' specialist. Their team of global IT professionals and consultants have deep experience in delivering intelligent transformation programs focusing on people, process, technology and data. Needpipe.com's "Safe Business Framework" now integrates HandyCHECKPOINT's capabilities such as Attendance Recording, Audience Management and Access Control features into the total solution which also includes Security Video AI, Vape Sensors, Ransomware detection and remediation.
Owner of Handy AV, Aubrey Wright says: "We look forward to the promising cross-Atlantic opportunities available to us through our partnership with Needpipe.com and the potential to change the way businesses can bounce back from the pandemic and plan for the future with our joint solutions."
CEO of Needpipe.com, Allen McCoy has stated that this mutually beneficial strategic partnership is already providing rewards, as they are benefitting from Handy AV's connection with Samsung and is pleased to be able to provide their range of digital signage as part of Needpipe.com's overall portfolio of services and solutions.
Owner of Handy AV, Aubrey Wright says: "We look forward to the promising cross-Atlantic opportunities available to us through our partnership with Needpipe.com and the potential to change the way businesses can bounce back from the pandemic and plan for the future with our joint solutions."