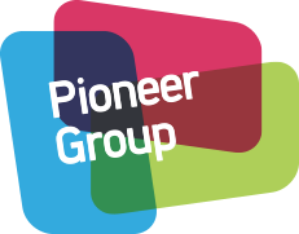 Imagine your firm has a deadline to submit contracts with an important client. You have some questions you need to discuss with the client, but they are on a call with a new customer and cannot break away to speak to you. Google Meet allows you to connect to your customer via instant messaging and discuss the contract's details before the deadline passes.
I know what you're thinking! Using instant messaging to communicate confidential information is risky, and you would be right if you were using messenger apps such as WhatsApp or Facebook messenger. However, with a Google Meet, your communications are secure and encrypted. As Google is a cloud-based platform, it can be accessed anywhere with the correct logins, so you never have to worry about being at a particular place to get the job done.
So, What Else can Google Meet do for your Legal Business?
Law firms, like many businesses, face significant challenges to compete in the modern business environment. Law firms need to have the right tools to communicate effectively whenever and wherever needed, whether that communication is with clients or internally. They need to do this in a profitable manner. That's where Google Meet and Google Workspace come into play.
Google Workspace enables law firms to become more competitive and attract more clients through improved performance, better customer relationships, and increased availability. The Google Workspace offering enables collaboration without heavy capital investment, integration or operational burdens. Once a solution is deployed, law offices can communicate more effectively to achieve greater productivity while also keeping clients satisfied around the clock.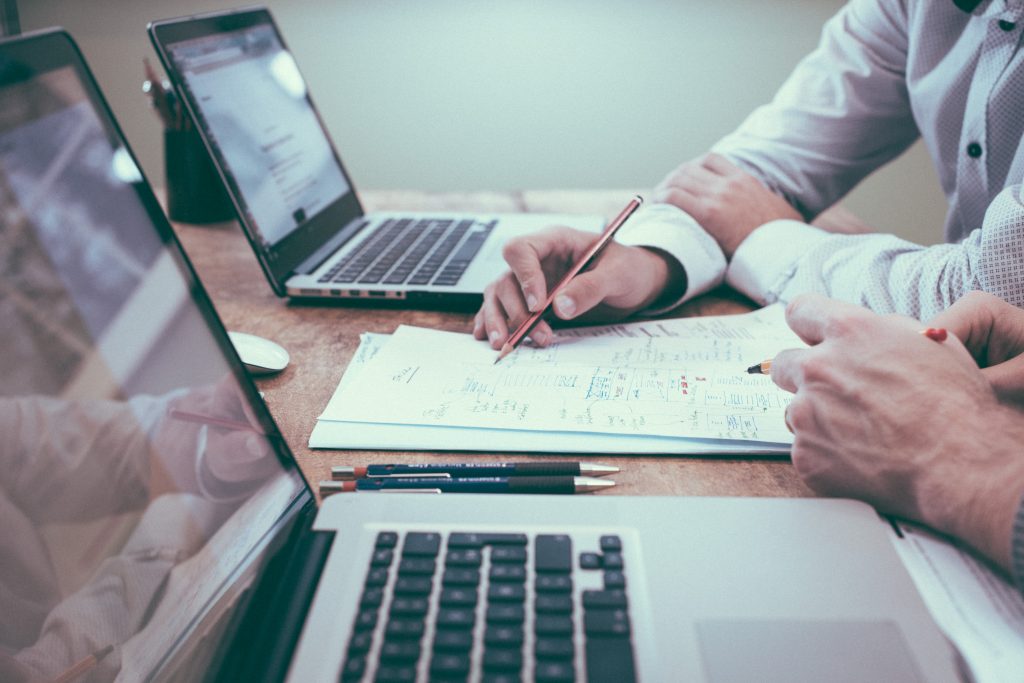 Stronger Customer Relationships
Google Workspace brings together multiple communication tools that simplify the way people work. By leveraging instant messaging, and conferencing capabilities, lawyers and clients can reach one another anytime, regardless of their physical location.
What are the advantages Google provide when compared with an outdated communications solution?
Real-time collaboration: With Google Meet, your law firm can leverage instant communication and conferencing to collaborate and quickly address client needs securely.
Increased client satisfaction and lawyer productivity: By utilising Googles Workplace Solutions, legal firms' employees can efficiently allocate their time to clients. The Google offering helps reduce administrative time, which allows lawyers to spend more time with more clients and reduces the non-billable hours and speeding up processes, which means clients get answers and resolutions faster.
Reduce cost and improve profitability: Google Meet enables parties to hold effective meetings, complete depositions using Google notes, and perform other critical tasks without ever having to meet in person. Google Meet is a great enabler of the remote workforce concept, allowing firms to reduce travel and meet space costs.
The pandemic has opened our eyes to the possibilities that unified communications offer, but it isn't the only reason to be investing in unified communications! Enhance productivity, Stronger client relationships, and reduce costs are all part of the benefits that Google solutions bring to the table. To learn more, contact one of our Google experts.