A Connected Places Catapult candidate achieves 'distinction' in L4 Project Management apprenticeship during COVID-19 at Skills4Stem ' Christian Stiles completed the entire Level 4 Associate Project Manager Apprenticeship with Skills4Stem over an 18-24-month period.  Starting his course in late 2018, Christian derived all the benefits of a 'blended learning experience', with mixed classroom sessions, interactive webinars and online learning (particularly during the COVID-19 pandemic of 2020).  His new skillset and investment in Project Management Training will now benefit both him as an individual, and his place of work, as Skills4Stem's CEO, Sarah Davis, explains: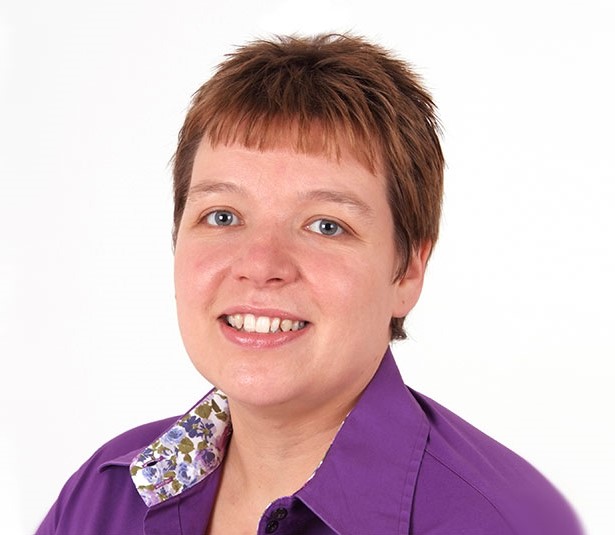 "In completing his training, Christian has learned, for example, the use of consistent terminology, how to implement a system of reliable documentation across projects, and he will have a greater understanding of the responsibilities associated with roles such as leadership, governance and planning, as well as the structure for his on-going development."
Founded in 2014, Skills4Stem is an innovative organisation that offers international technical qualifications in the construction, engineering and project management industries.  Its objective is to provide relevant, up-to-date STEM skills for the present and future global workforce, and specialises in providing BTEC, HNC and HND qualifications, with progression routes into professional chartership.  It is a specialist technical provider in Project Management Training.
"Our highly-experienced trainers are Project Management Practitioners who are passionate about sharing their knowledge and expertise with future generations and we are fierce advocates for extolling the value of further and technical education," continues Sarah.
"Employers play a crucial role in supporting young people in understanding their options and the opportunities available to them.  As we face a long period of economic recovery, equipping young people and apprentices with the skills they need, tailored to their specifications, has never been more vital in helping boost jobs and productivity.
"We are delighted for Christian, who has achieved the very first 'distinction' on this learning pathway.  Through hard work and thorough application, he has achieved this superb outcome, more admirable particularly through the uncertainty of COVID-19."
"I would like to thank Skills4Stem for all its support and guidance which has enabled me to get a distinction.  Despite the challenges, the course has allowed me to gain the knowledge and skills required for my role, and I hope that it won't be long until I am a full-time Project Manager." said Christian.
"I was delighted to hear that Christian had achieved a Distinction in the L4 Project Management apprenticeship qualification," says Director of Project Management at Connected Places Catapult, Lin Seeds.  "It is testament to his hard work and dedication and the support and guidance given by Skills4Stem as part of their excellent training provision.  Connected Places Catapult is proud to support the apprenticeship scheme, fully recognising the value to both the apprentice and Connected Places Catapult as an employer.  All our Project Management Office & Project Management Team staff are professionally qualified, and apprenticeships provide an opportunity for individuals to reinforce their learning with real workplace experience.  My team and I, and the rest of Connected Places Catapult, would like to congratulate Christian on this excellent achievement." For further information about project management courses with Skills4Stem, please visit https://skills4stem.com/project-management-courses