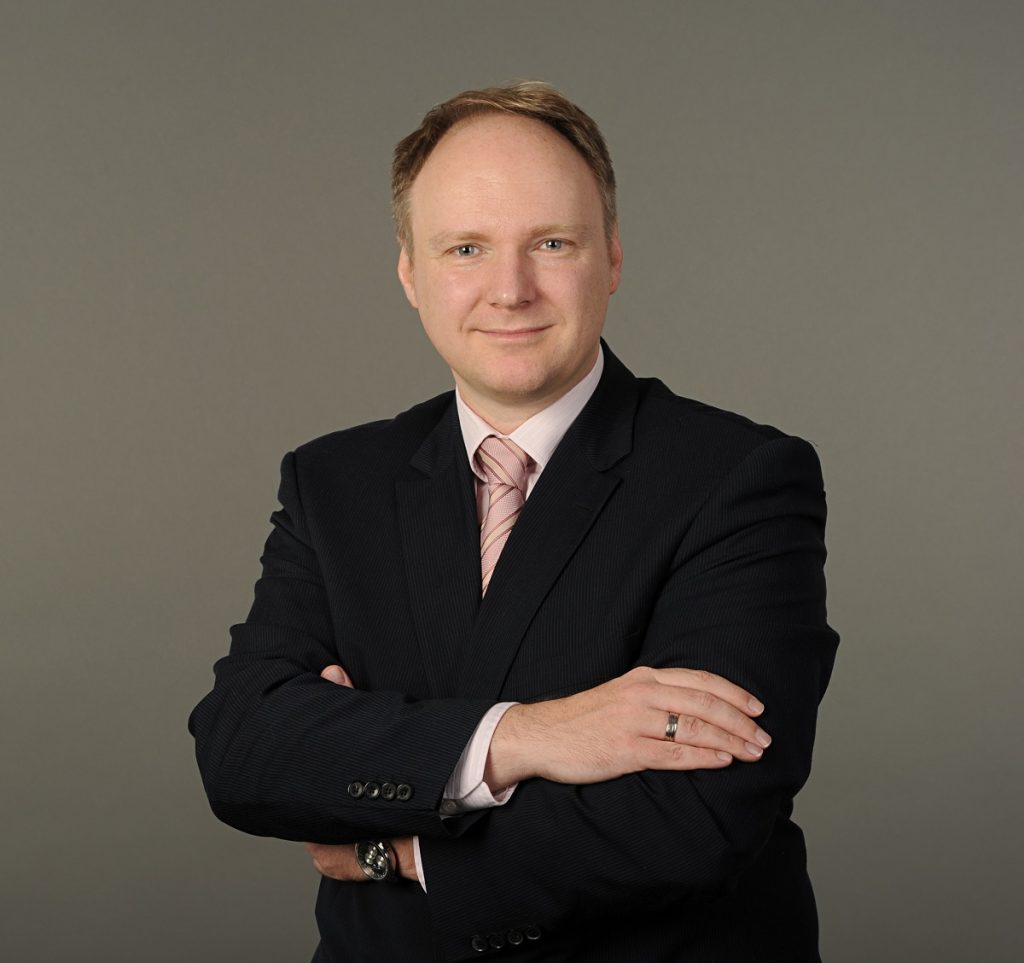 PPDS has announced the appointment of highly experienced and highly knowledgeable AV account management specialist, Frank Trossen, to the role of International Key Account Director, focusing on the corporate vertical market. With a pro AV career spanning over 20-years, highly sought after Trossen has amassed an enviable CV, having held senior management and director positions at some of the industry's other leading brands, including NEC Display Solutions (Manager, Channel Sales), ONELAN/Tripleplay (Director of Sales), and Promethean (Sales Director), playing a pivotal role in their international growth and expansion.
Reporting to Franck Racapé, Vice President EMEA, and working from the manufacturer's Amsterdam head office, Trossen has extensive channel and partner management, as well as key account management experience – specialising in collaboration solutions across Philips digital signage, videowalls, LED displays and pro TVs – and focusing primarily, although not exclusively, within corporate, retail and education settings. His areas of expertise include international sales, strategic planning, routes to market, channel strategy, channel sales, solution selling, international business, distribution sales, partner sales, key account management and professional services.
Commenting on his appointment, Trossen said: "PPDS is a company that is already on a well-established, fantastic journey and I'm truly excited about the opportunities that lie ahead." He adds: "Joining a company during a pandemic isn't ideal, but the team here at PPDS have been incredibly welcoming, and we've really been able to hit the ground running by building some great opportunities with customers all over the world. It's great to here."
Trossen joins a team of four International Key Account Management experts, part of brand new, highly unique international key account management programme (IKAM). The team has been created explicitly to provide seamless execution of projects and a single point-of-contact support to customers with a multi-national presence across multiple locations anywhere around the globe, including commercial and pricing structure, product range, premium warranty and services, as well as a global ecosystem of innovative solutions.
This new team supports the fresh approach PPDS has launched together with its new brand look and feel, with new strategic pillars to deliver a sustainable, total solutions, one-stop global approach, and is in addition to PPDS' already existing successful regional teams located all over the world, further strengthening the company's global coverage with local support. Currently working from home due to pandemic restrictions, Trossen and the team are currently overseeing a large number of international projects, including those in EMEA, North and South America and APAC, across corporate, retail and education, among others.
Franck Racapé, Vice President EMEA, added: "2020 has been a defining year for PPDS, truly establishing ourselves as a premium brand and a go-to technology and solutions partner of choice for businesses in a variety of different verticals, ranging from retail, hospitality, corporate, education, healthcare and others. Not only are we bringing to market some truly innovative and, indeed, ground-breaking products and support to customers, we're also attracting the best in the business when it comes to personnel. Frank absolutely falls into the thinking. We're delighted to have someone of his pedigree in our team as we continue our momentum into 2021 and take our international support to the next level."
Trossen added: "During the past ten years or so I've watched PPDS grow from a new entrant into a leading solutions provider and disrupter. Its ability to bring truly innovative, premium-level solutions – including both hardware and software – that truly meet the needs of the market at a time when they need them most, is enviable. Since my first day with the company, it's been a hive of activity, with an incredible turnaround of new products entering the market. Philips T-Line for education, C-Line and B-Line for corporate, the new 7000 series Philips LED display and the latest MediaSuite pro TV range, to name a few. This is not a company that likes to sit back and admire its previous successes and the pipeline for 2021 only fuels my excitement further."