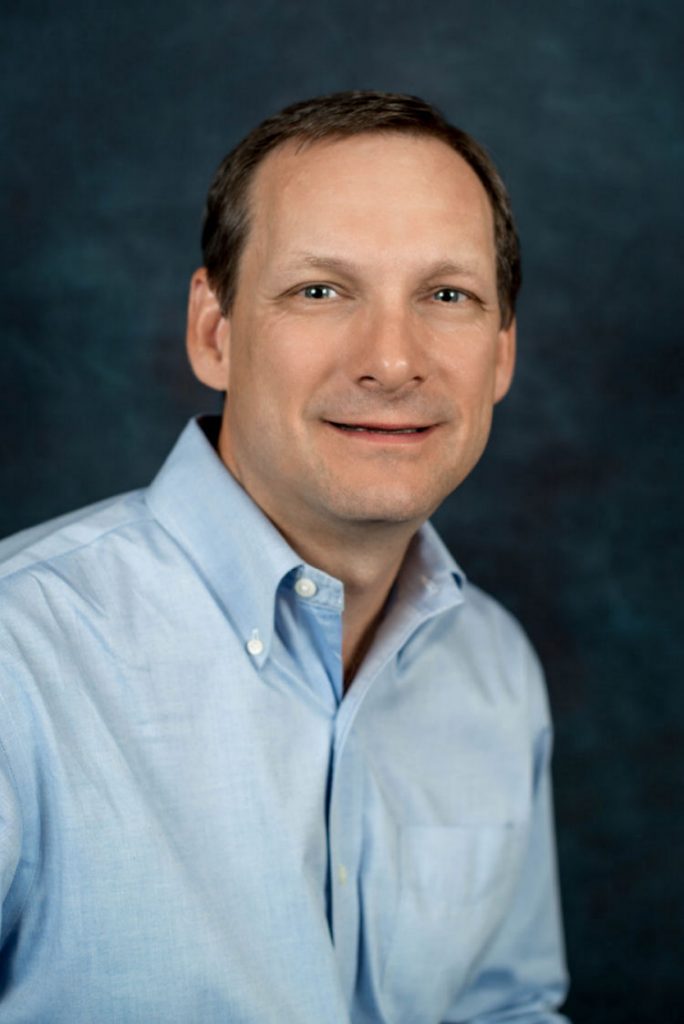 One thing that its become clear to me over the past several months is how critically important it is that each and every one of us stay engaged and involved through this tough time. Despite the promising vaccine news that's been trickling out recently, we still have a long road to recovery, as shown by the UK returning to lockdown for at least another seven weeks. How quickly we traverse that road depends, in large part, on how involved we are in the process.
But what exactly does it mean to be involved? My take is that we all need to invest boldly in the future. And investing isn't simply a matter of throwing money around. It means we should be deliberate about how we apply our resources – monetary or otherwise. Some ideas:
Invest in your employees by giving them the tools they need to be successful while working remotely.
Invest engineering resources to develop digital signage solutions that businesses will need to operate safely over the next year or so as we emerge from the pandemic.
Invest in personal relationships – after all, how productive we are as professionals can relate pretty directly to the health of our personal relationships.
Invest in industry events. True, the industry event landscape changed and may not return to full strength for a while. But in the meantime, become active in some of the many virtual events that fill the void while in-person events are paused.
Invest in partnerships to build new solutions together. Trying times like these can lead to collaboration that might not have happened under normal circumstances, but could lead to some incredible outcomes. I've seen this happen many times over at BrightSign in 2020, and I expect similar collaborative efforts are happening across the industry.
Of course it may be difficult to invest in all the ways described above. But perhaps these suggestions offer a helpful lens through which you can view the future. Resources are finite, and how we use precious resources today will have a huge impact on what our industry will look like in the future.