Industry collaboration brings greater relevance for end users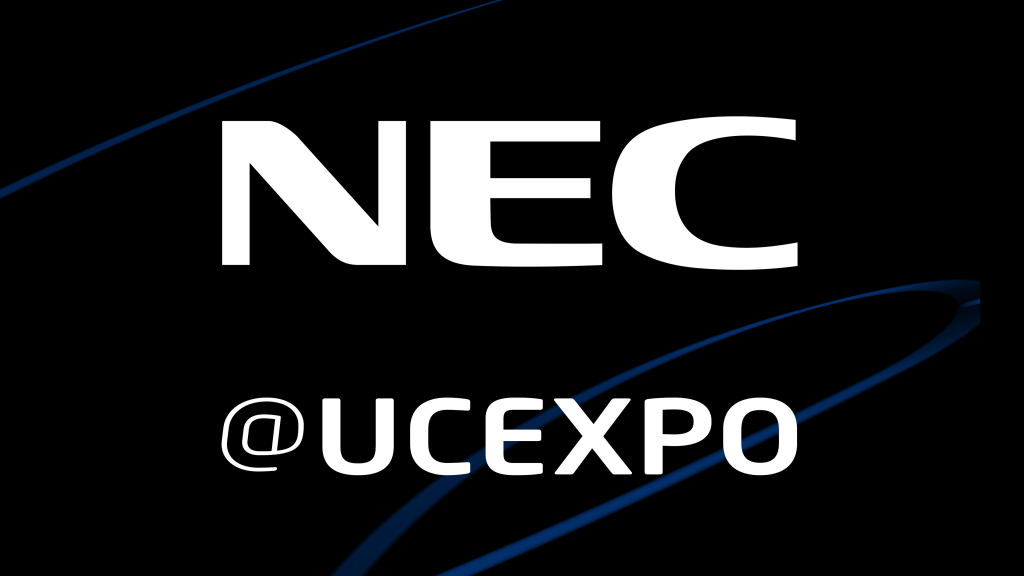 NEC Display Solutions today announces a partnership with UC EXPO, the first in a number of key vertical tradeshows to benefit from an industry collaboration which sees NEC place greater emphasis on vertical expertise. For the corporate sector, NEC Display Solutions and NEC Enterprise Solutions will collaborate to present a highly targeted Unified Communications solutions set for computing and collaboration.
As Europe's largest dedicated unified communication and collaboration event attracting over 7,000 visitors, UC EXPO provides the ideal forum for NEC to reaffirm its position as an expert consultant and key supplier of UC, IT and AV solutions to the corporate sector. The move, which places greater attention to the needs of the end user, sees NEC reassigning key elements of the highly acclaimed NEC Showcase in order to focus resource and relevance where it brings most benefit to the industry. 
Bradley Maule-ffinch, director of strategy for UC EXPO, says: "We're pleased to announce the partnership with NEC in bringing a world leading influencing brand to the event to share their insights, experiences and success stories."
With UC EXPO falling within London Digital Signage Week; end users, solutions providers and channel partners across a broad ranging interest group will appreciate the benefits and opportunities which greater industry collaboration brings.
"This is an exciting evolution, by investing in established vertical tradeshows, we can deliver a much more targeted experience, focusing resources where it will most benefit the end user, our partners and the wider industry," explains Gill Slater, marketing manager at NEC Display Solutions. "We will be announcing involvement at other key vertical shows as the year progresses but we are already making plans for RBTE (Retail), Passenger Terminal Expo, InnoTrans (Rail) and IFSEC (Security), amongst others."
UC EXPO takes place on 15-16 May 2019 at ExCeL London, registration is free using this link NEC@UCEXPO